Most 2018 models avaiable for order now
To see additional photos of the bike please click on the picture.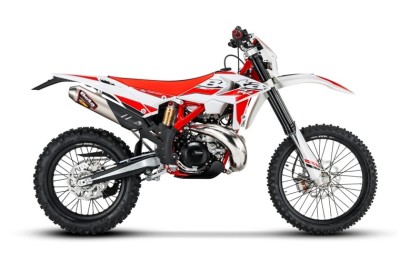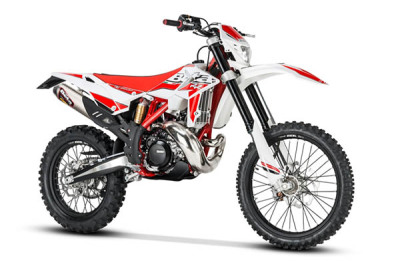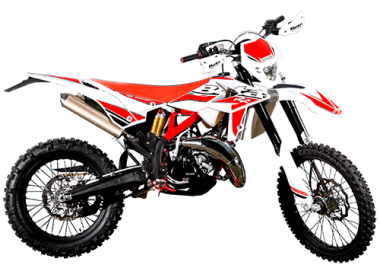 TBD   
ETA: February in US
When you buy a NEW Beta dirt bike and add accessories at the time of purchase, there will not be any installation fees added.
Bike plus parts/accessories will be your out the door price.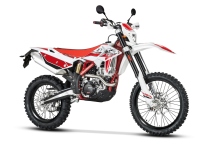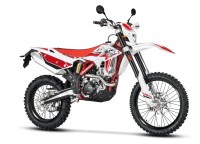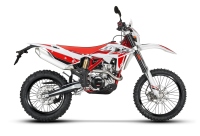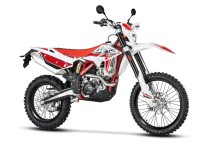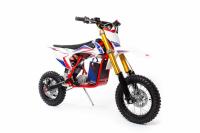 2018 Beta Evo and Evo Sport Trials bikes available in the US starting mid November - December
The benefits of having a dual business (body shop) is that we can mix our own paint.
We are now offering Beta touch up paint in bottles and
spray can!

2018 Beta Minicross - E

High-quality hydraulic disc brakes

Modern suspension

 A high performance electric motor
bike weight = 94 lbs

Designed for kids ages 7-11

    $1,799                   ETA: November in the US
END OF SUMMER SALE!!

All fees included in sale price!!
ALL 2017 BETA'S NEED TO GO CALL FOR A EXTREMELY GOOD PRICE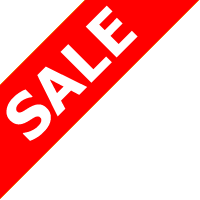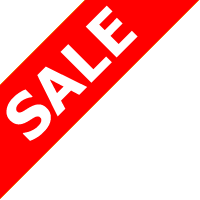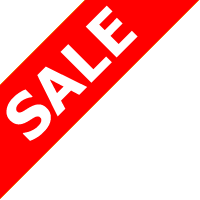 2017 Beta 250 RR

Dual map switch

New & improved computer

Silver Excel wheels

Oil injection

224 lbs dry weight

$8499
           2 IN STOCK!
Dual Map switch

224 lbs dry weight

New & improved computer

Silver Excel wheels

$8499
                   2 IN STOCK!
2017 Beta 300 RR

Race Edition

Black Excel Wheels

New & improved computer

Closed Cartridge sachs forks

Dual Map Switch

224 lbs dry weight

$8899
  3 IN STOCK!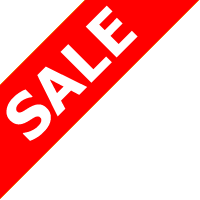 234 lbs dry weight

Black Excel Wheels

New & Improved Computer

Closed Cartridge Sachs Forks

$9899                             1 IN STOCK!

Low seat height - with softer seat

218 lbs dry weight

Updated computer w/ new features

Oil injection

$7299
     SOLD
  If intrested this bike can still be ordered
Italian built single cylinder, 4 valve 4-stroke, liquid cooled

6 Speed

Street Legal

Electric start

219lbs dry weight

   $4999
           SOLD
If interested in this bike one can be ordered.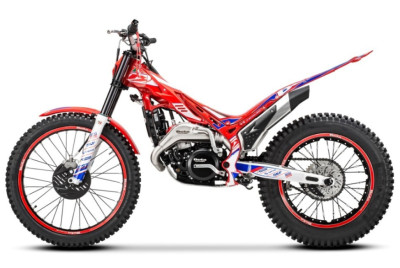 Beta has been making trials bikes since the mid 1980's, with lots of success throughout the years, Beta offered 22 different models for 2017
Dry weight for all Beta Trial's bikes is 143 lbs - 155.5 lbs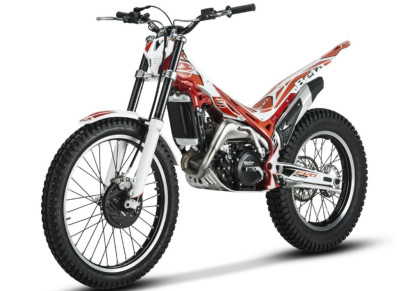 Models available for inexperience riders all the way to very experience riders!
2017 Trial bike models still available:


EVO125 $7099
EVO 300 $7899
EVO 300 4T $7999
EVO SPORT 125 $7499
EVO SPORT 300 $8299
EVO SPORT 300 4T $8399
EVO 300 SS $7899
EVO FACTORY ED 300 $8499
EVO FACTORY ED 300 4T $8599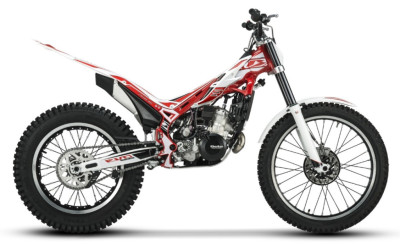 2017 Beta Evo 250

Demo bike - 2 hours on it

Dual Sport

Rekluse Clutch

51 Hours

Dunlop tires with Bib Mousse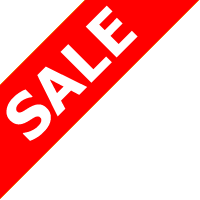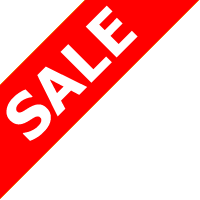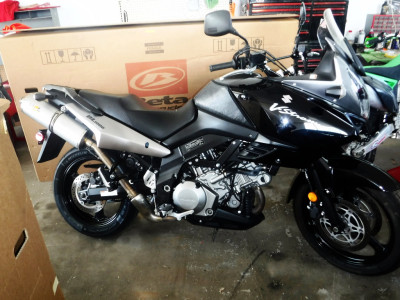 2014 Yamaha YZ 250F

Clean bike - 54 hours

Set up for woods riding -- bark busters, skid plate

Yoshimura Pipe

2008 Suzuki V Strom DL 1000

Power Commander Leo Vince Slip On's

Clean Bike

   $4400

2014 Honda CB 500 F

Like new condition

Fun to ride

3,500 miles

   $4300


Race Tech Gold Valve Forks

Bridgestone Ultra Heavy Duty Tubes

Pevol Radiator Gaurds

GYTR Skid Plate

Leo Vince vx3 Titanium Exhaust

Moose Handgaurds

Well Maintained & Ready to go!
Accessories

You'll find our shelves loaded down with lots of supplies & bling.